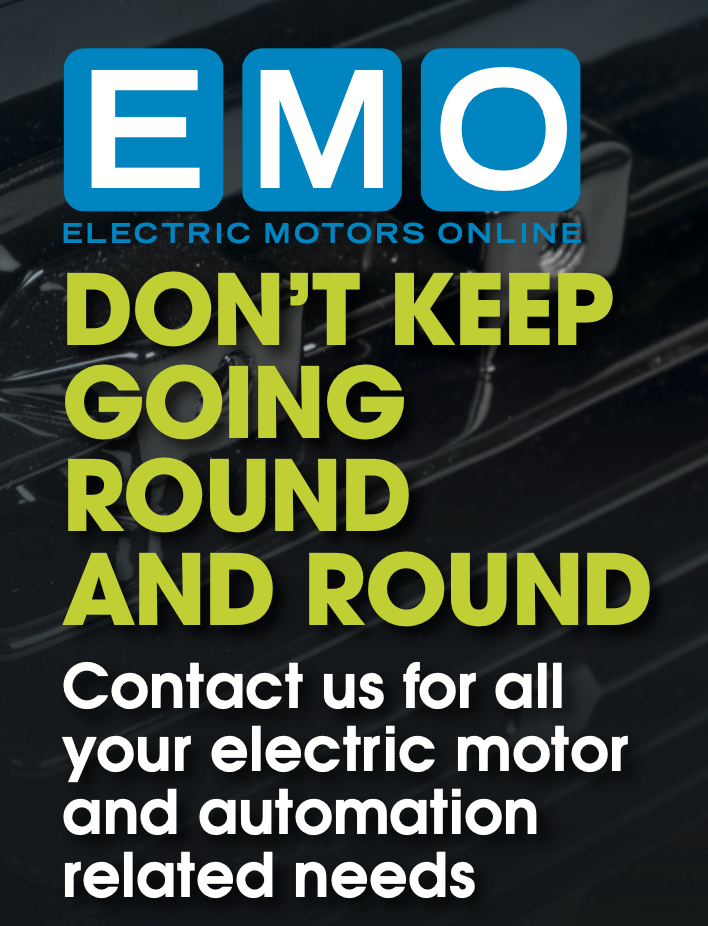 We are a family run business located in Warwickshire with over 30 years of experience in the Electric Motor and Automation Industries.

We are distributors for a number of major manufactures:

TEC Electric Motors, Gearboxes and Drives
Universal, Motors and Gearboxes
TECO Motivario Motors, Gearboxes and Drives
Crompton Greaves, Motors
Yaskawa Drives, Servo and PLC
Crompton Controls, Motor starters, and DC injection brakes
Gefran, Controllers, Indicators, Sensors and Automation hardware
Baumer Encoders
Precizika Metrology, Encoders
STM, Motors and Gearboxes
Kingdom Products, Fans and motors
Unipower & GIC, Relays, Motor-Monitors, Temperature-Controllers
JVL, Stepper-Motors
Matara, Linear Actuators
Wittenstein, Gearboxes.
LS Electric, Motors
Emotron, Shaft-power-monitors, Drives and Soft Starts.
T-T Electric, DC-Motors
EMAS, Light Towers, Beacons and Push Buttons

We pride ourselves on our product knowledge and experience and the service that we provide, 24 hours a day seven days a week 365 days a year.
Address
19 Skylark Fields
Weddington
Nuneaton
Warwickshire
CV10 0GE
United Kingdom