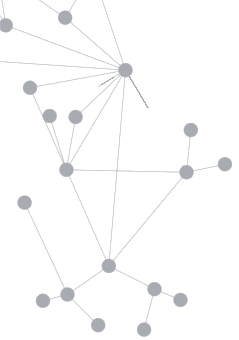 PI UK was founded in 1993 to promote the use of PROFIBUS in the UK. More recently it has added PROFINET and IO-Link to the range of technologies supported by the group and is now known as PROFIBUS and PROFINET International UK, or PI UK for short. It is a very active organisation representing the needs of members and users throughout the United Kingdom and other English-speaking countries.

With our world-renowned PI Training Centres at Manchester Metropolitan University and Control Specialists Ltd we run many events including Certified PROFIBUS & PROFINET Engineer and Installer courses, commissioning and maintenance courses and courses covering system and product design.

We also present free-to-attend seminars around the country covering practical aspects of PROFIBUS, PROFINET, IO-Link and omlox in Process and Factory Automation as well as subjects such as functional safety and system security.