PREVOST UK Ltd
Stand: D50
| Air delivery systems
| Filters, Regulators, lubricators
| Fittings
| Hoses
| Manifolds
| Dryers
| Pipelines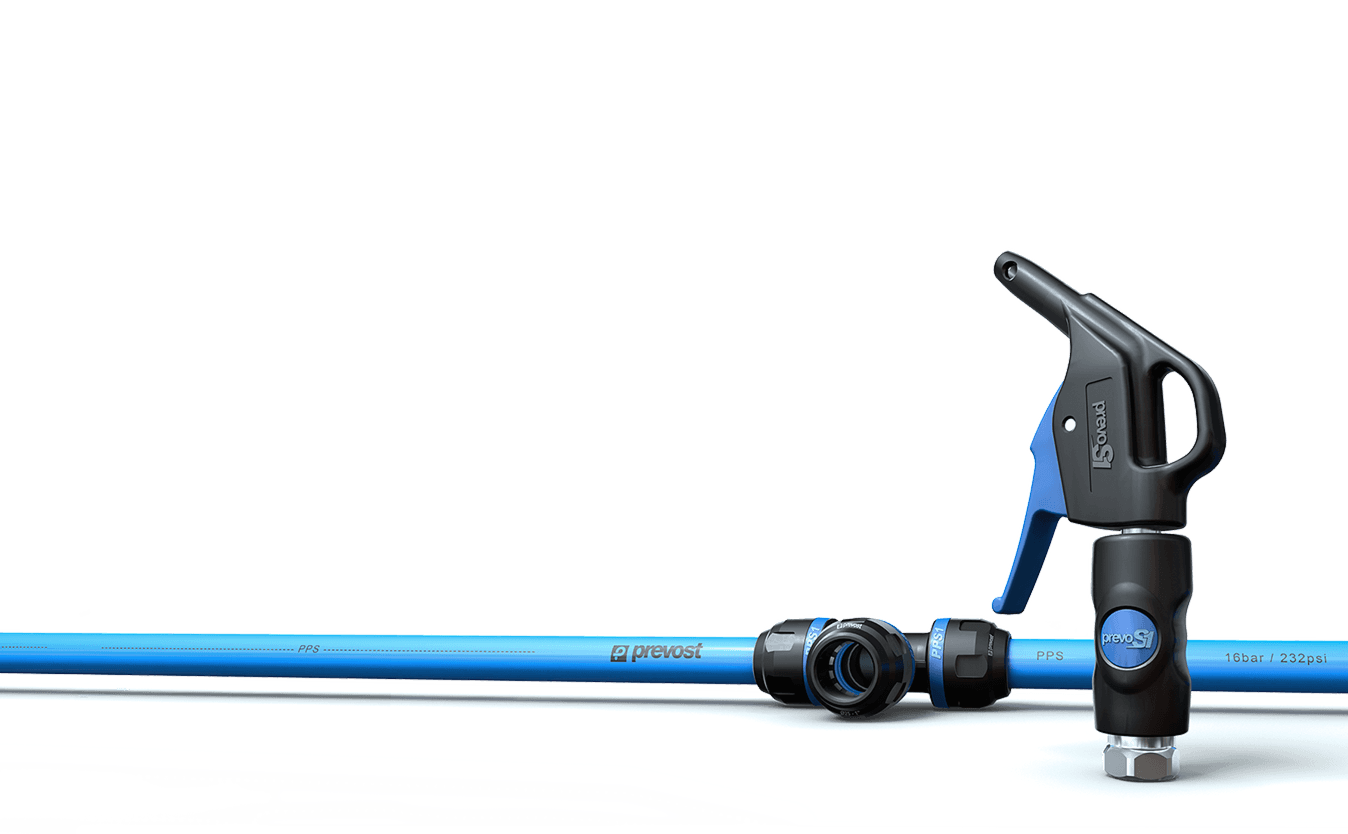 PREVOST was created in 1978 and offers a range of products designed for compressed air networks and fluid distribution.
The company is present in the main industrial and automotive sectors using pneumatic and hydraulic power. Thanks to the experience acquired, PREVOST is now developing its international presence and has many clients in Europe, the US and over 80 other countries.
Videos
News
The PREVOST coupling – a must have. Thanks to their innovative design, prevoS1 quick safety couplings set new standards in the industrial sector. Perfectly sealed, robust and with long-lasting relia ...