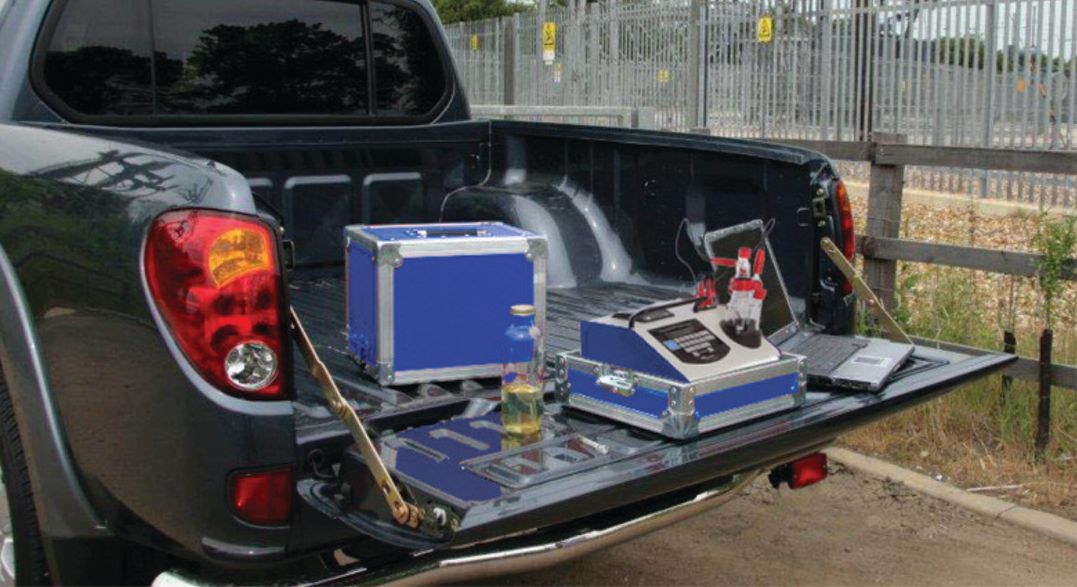 ECH Scientific UK part of ECH Elektrochemie Halle in Germany are a unique manufacturer of detection systems used to accurately determine ppm moisture in oils and fuels, H2S, acidity in oils and gas composition of oils.
Our instruments are used as bench top analysers, as portable on site tools or integrated in to the process as an online system.
Aquamax KF, Titramax VT and Mobil GC are considered integral detection systems for oil and fuel analysis programs.
Sulfimax GX is here to mesaure H2S in water, waste water and petroluem products.
Address
Building 69,
Wrest Park
Silsoe
Bedfordshire
MK45 4HS
United Kingdom