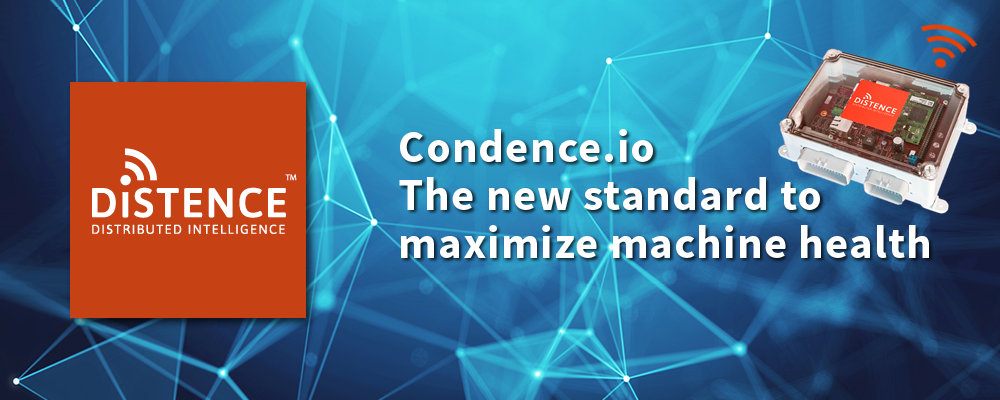 Prescriptive Technology for Maintenance Professionals to Maximize Machine Health
We help industrial service companies, MROs, and OEMs grow their market share by adding remote services to their portfolio. We provide them with the tools to do this and help them to design and innovate new remote business models.
Our business model is built on partnerships with these companies, where we deliver the technology, and they top this with their expertise and local presence. For our partners, this model replaces Competitive Advantage with Collaborative Advantage. For their clients, this collaboration optimizes the benefits they get out of a combination of accurate technology and precision services.
Come in and leverage Collaborative Advantage with us!