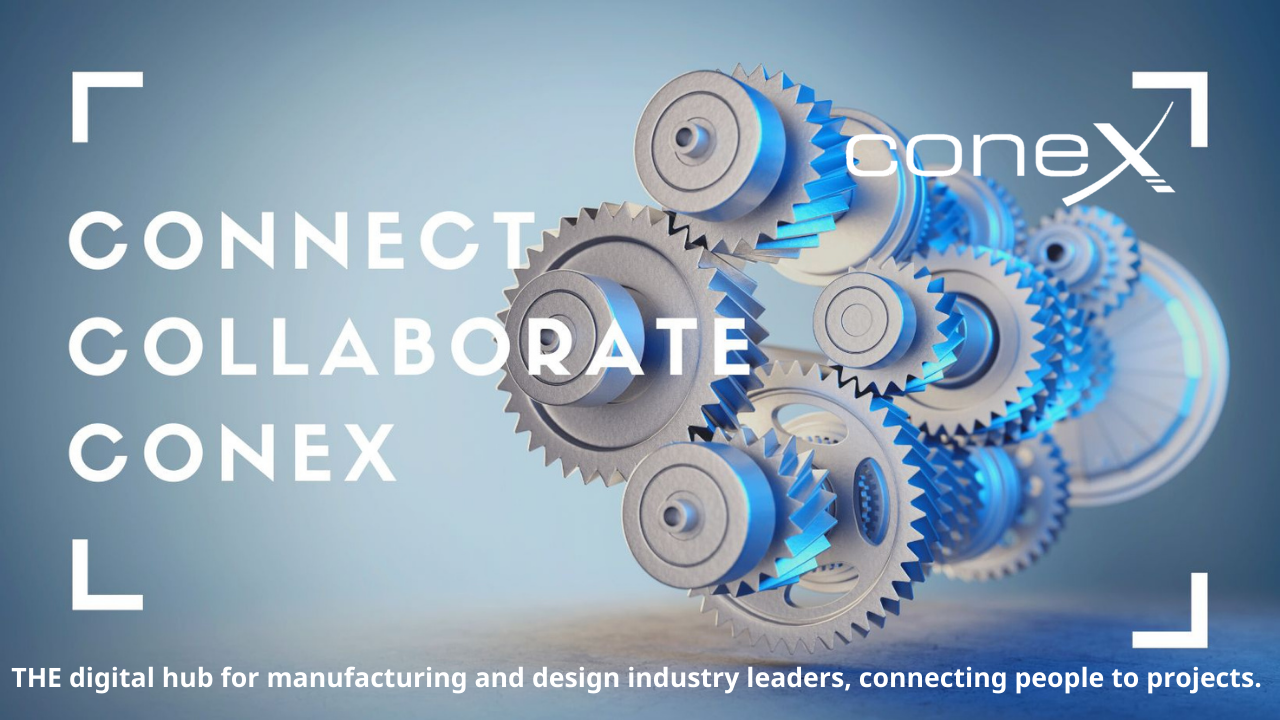 Welcome to ConeX, the online community and digital platform, that connects manufacturers & engineers with the supply chain.
‍
ConeX formed during the 2020 Covid-19 pandemic. We learned a lot in our first year and we're determined to help UK manufacturing thrive. Whether you're a solo-preneur, own your business or work for a company, ConeX works for you. Use our portal to connect with manufacturers and experts across the UK.
‍
We want businesses like yours to stay competitive, complete projects, and discover the local suppliers that you may not be aware of.

ConeX is the home of great manufacturing connections.