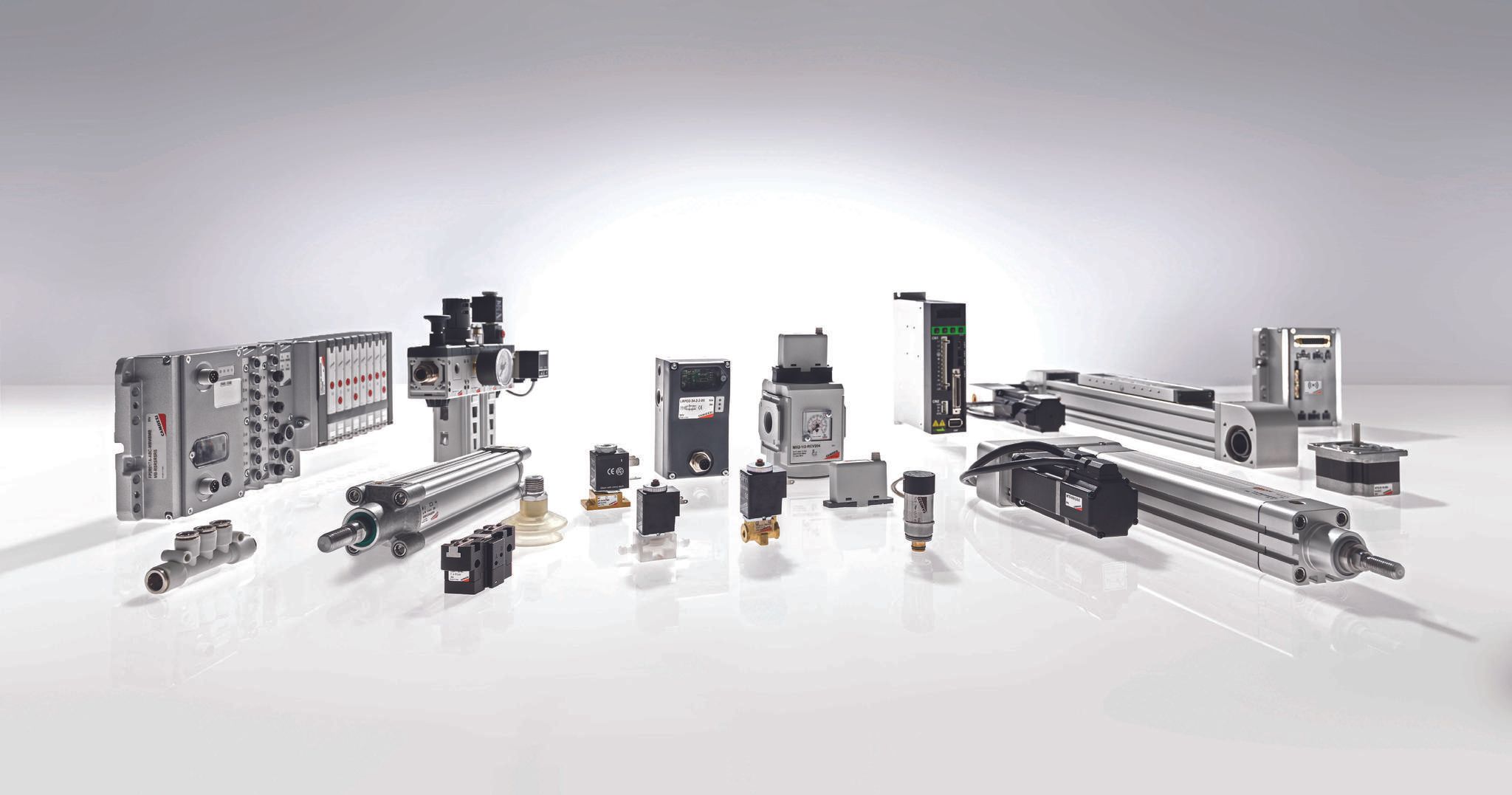 Camozzi Automation is a division of the Camozzi Group, an Italian multinational established in 1964 and leader in the production of components and systems for industrial automation. 
The Camozzi Automation division offers a product range including components, systems and technologies for the industrial automation sector, the control of fluids - liquids and gases - and applications dedicated to transportation and life science.
Camozzi Automation's offering includes ever more IIoT products and solutions. We work to realise the digitalisation of production processes and on the creation of real cyber-physical systems through which it becomes possible to integrate mechanical, electronic and digital elements, constantly improving process performance.
The Camozzi Group is present in 75 countries worldwide with 30 subsidiaries, 5 operating divisions and 18 production sites. Camozzi Automation has 1,700 employees, 25 subsidiaries and 7 production sites.
Address
The Fluid Power Centre
Watling Street
Warwickshire
CV11 6BQ
United Kingdom