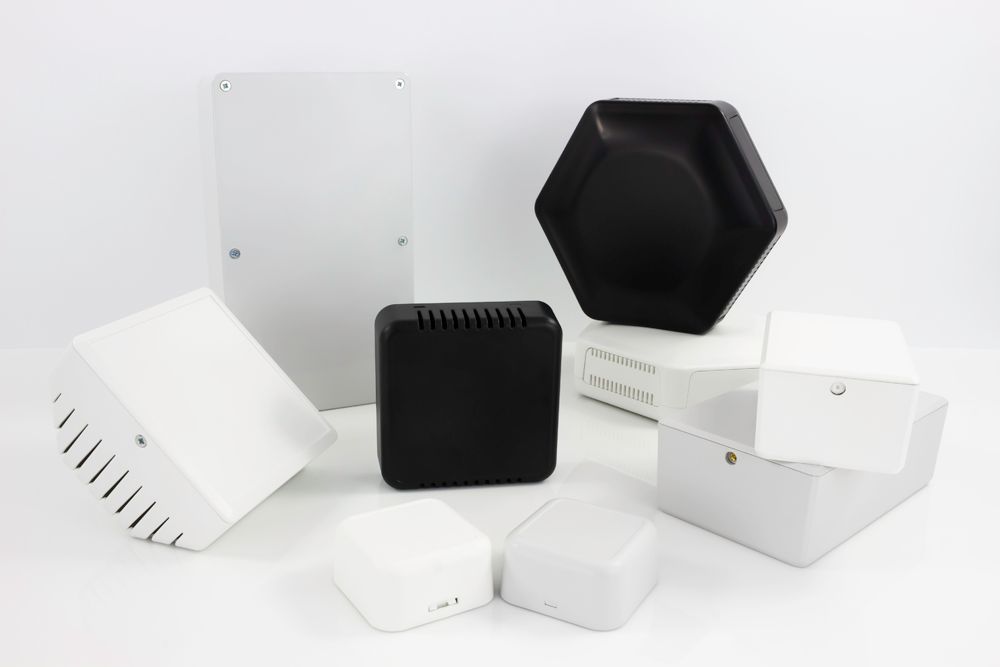 CamdenBoss are market leaders in the manufacture of standard and custom fabricated enclosures. They offer solutions to product designers all over the electronic and electrical mechanical industries. Their experience allows them to deliver expert knowledge and support to your business and aid in the design of your next project!
They will be showcasing their X series range of heavy duty electrical enclosures which are popular due to their stand out features and practicality. These work in harmony with their other enclosures such as DIN Rail mountable CNMBs and CDIBs.
Our technical sales team will be on hand to discuss any custom fabricated enclosure requirements you may have. From centralised control units to automation electronics, no project is too big or too small.
So come and chat to them about future projects or learn about how they are the industry's 'one-stop-shop' enclosure solution.