UltraTEV® Detector²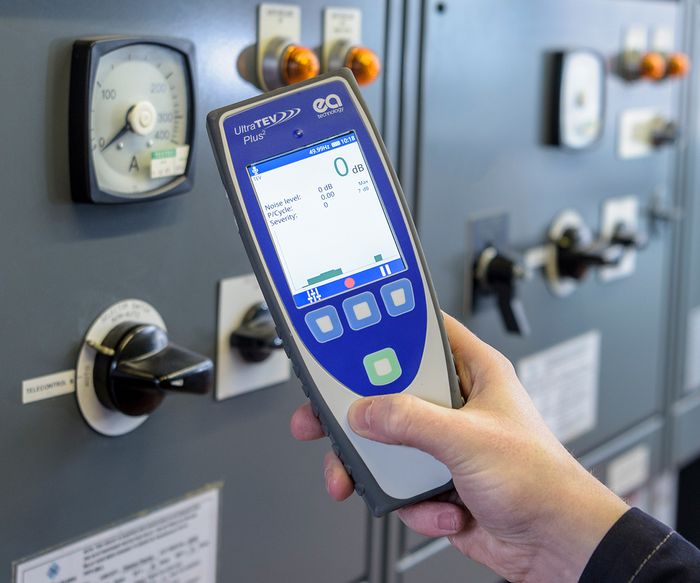 The UltraTEV Detector² is the latest upgrade to the award-winning UltraTEV range.
Using dual sensor technology the UltraTEV Detector² is the 'first pass' asset condition testing device you cannot afford to be without.
UltraTEV Detector² helps you to meet the requirements of Health and Safety Executive 'HSG230 Keeping electrical switchgear safe' that states 'You should assess the switchgear and the electrical network to identify any potential risks and problems'.
Benefits
Essential personal safety device
Identify faults BEFORE they lead to failures
Test for critical PD activity instantly
Detect surface AND internal PD activity
Minimal training requirement
Low cost, high productivity