Partial Discharge Surveys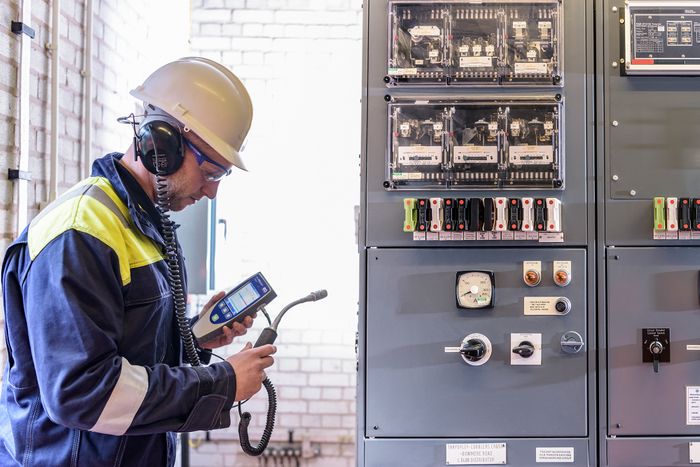 EA Technology's Partial Discharge (PD) surveys are available worldwide, using our market-leading instruments. They are conducted by qualified personnel, who are expert at analysing the results to provide you with valuable reports on the condition of your assets. Our experts will provide you with an easy to understand, 'traffic light' status report which contains clear recommendations for managing your power assets based on their condition.
Why measure PD activity?
Put simply: Because 85% of disruptive substation failures are PD related. Once you have PD present, it will always increase and if left will inevitably cause a failure which may be sudden and catastrophic. PD is the most reliable indicator of the condition of insulation within live assets.
Benefits
Prevent PD-related defects developing into failures and outages
Collect valuable information on the health of assets and risks of them failing
Enhance planning of maintenance and replacements, based on measured condition
Improve network safety and reliability
All testing is non-intrusive
Comply with Health and Safety Executive's HSG 230 (Health and Safety Guidelines Keeping Electrical Switchgear Safe)